Big balloons, colorful floats and famous stars will fill the streets of New York City Thursday for the 92nd annual Macy's Thanksgiving Day Parade.
Hosted on the national holiday by Savannah Guthrie, Hoda Kotb and Al Roker, the three-hour event will air on WETM-TV at 9 a.m. in all time zones. An encore presentation will air at 2 p.m.
Special musical guests are expected to include Barenaked Ladies, John Legend, Leona Lewis, Martina McBride, Rita Ora, Pentatonix, the cast and muppets of "Sesame Street" and Diana Ross and her family.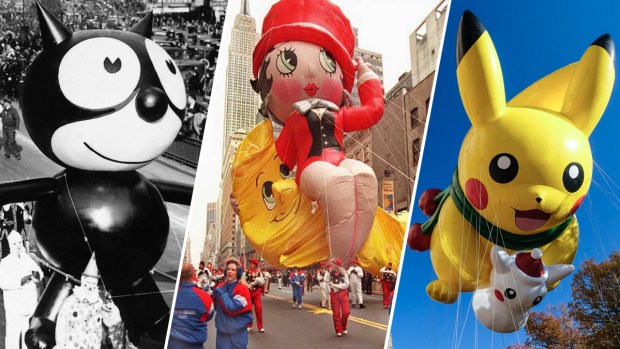 Also watch for an expected performance by the Radio City Rockettes, as well as appearances from beloved balloons including Charlie Brown, Olaf, the Pillsbury Doughboy and the Elf on the Shelf.