Prepare now
When the seasons change and winter is on the horizon, it's the perfect time to get your home prepared for snow, ice and freezing temperatures. Preparing the interior of your house for the cold can save money on energy bills and prevent costly repairs. The right tools for your home's exterior can quickly and safely remove snow and ice for you and your guests.
There are a lot of tips and ideas on how to winterize your home, and most are simple and affordable. The time to start is now.
Shop this article: Frost King Clear Plastic Weather Seal Tape, Pine Mountain Creosote Buster Chimney Cleaning Fire Log and Honeywell Home Wi-Fi Smart Color Thermostat.
How to winterize the inside of your home
Preventing heat from escaping is one of the first things to address when winterizing the inside of your house. Pipe insulation wraps around interior pipes to prevent freezing by keeping them warm when outside temperatures drop dangerously low. Attic tents cover the opening to the attic and keep it sealed, which ensures inside heat isn't lost to the attic.
Controlling heat output can save money on utility bills and help your furnace work more efficiently. Programmable thermostats let you schedule when the temperature should be higher based on when people are in the house and awake, and they keep the temperature lower when no one is home or everyone is asleep. Space heaters let you keep the thermostat lower while you heat up one room where you spend lots of time.
How to winterize the outside of your home
Removing snow and ice is an important responsibility during the winter. It keeps your home's entryways safe. There are back-friendly snow shovels and roof rakes that reach your gutters to prevent ice jams and keep snow melt flowing on your roof.
Weather stripping is an excellent way to keep your doors and windows sealed. Cold winds find their way through even the smallest gaps and can quickly lead to higher energy costs.
Safety concerns during the winter
There are several safety products to consider during the winter months.
Chimney logs burn off dangerous creosote buildup in chimneys and prepare the opening for safely burning fires all season long.
Ice melt quickly removes slick spots on sidewalks and driveways. There are environment- and pet-friendly formulas.
Weather radios keep you connected to weather agencies and community emergency messages in the event of a power loss or severe storm. They can also be kept in your car.
It's also a good idea to have your furnace inspected and tuned up every autumn to ensure it is working properly. This can prevent an emergency call on a bitterly cold day. Replacing your furnace filter regularly also keeps the furnace running efficiently.
Best products to winterize your home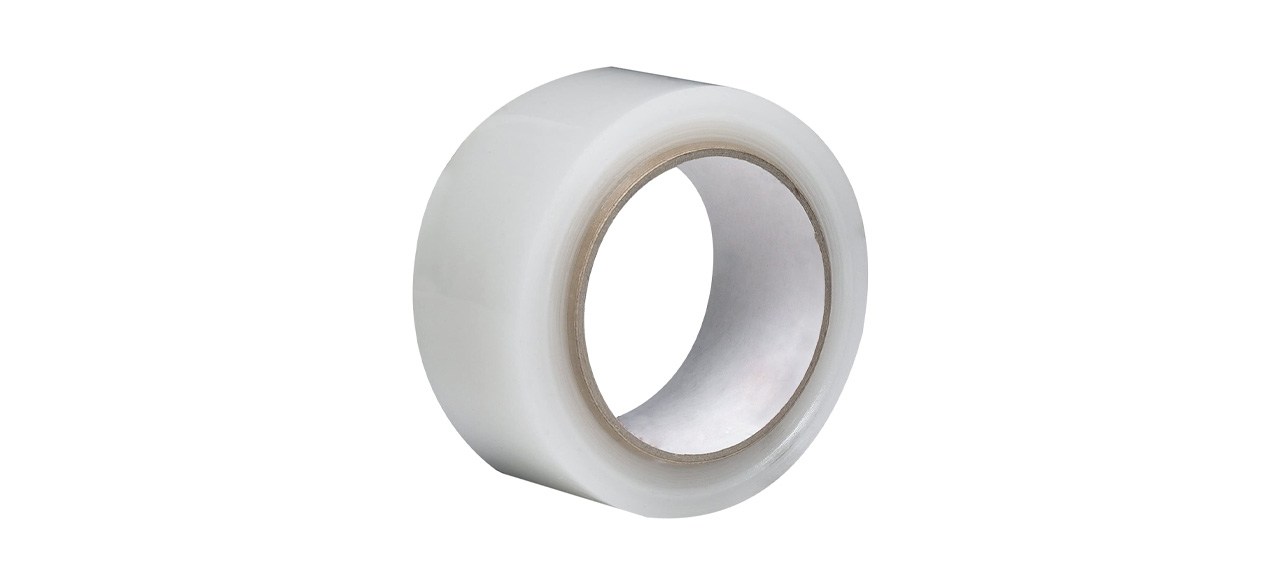 Frost King Clear Plastic Weather Seal Tape
This weather seal tape can be used inside or outdoors in subzero temperatures. It is transparent and can be used to seal air leaks or install storm windows. It comes in multiple widths and roll lengths.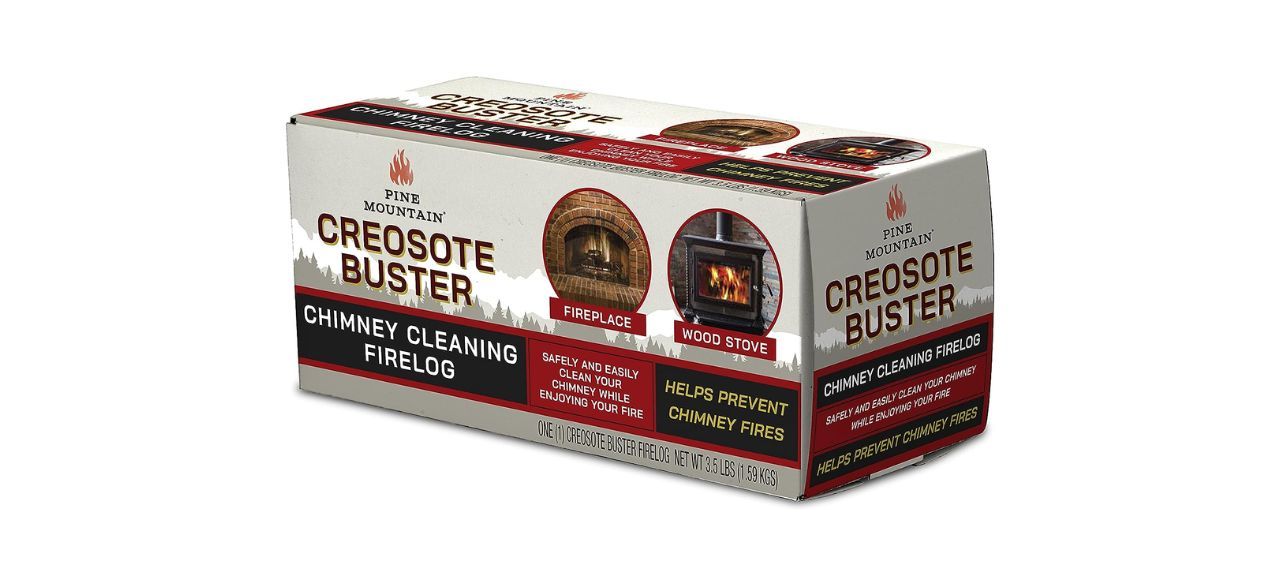 Pine Mountain Creosote Buster Chimney Cleaning Fire Log
Tested and endorsed by First Alert, this log converts to gas when heated and breaks down creosote in your chimney. It can be used once per winter or every 40 fires. It is also approved by the Chimney Institute of America.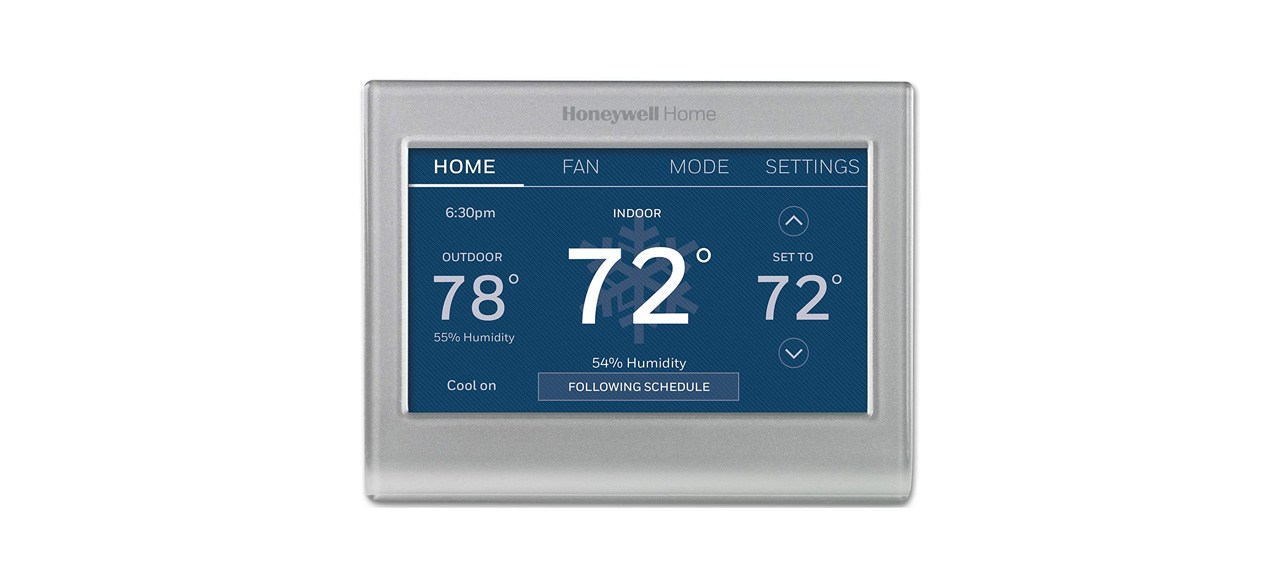 Honeywell Home Wi-Fi Smart Color Thermostat
This programmable Honeywell thermostat helps you heat your home when you're there but save on energy bills when you're away. It has an easy-to-read color touchscreen that can be controlled remotely with the Total Connect Comfort app.
Scotwood Industries Road Runner Pet Friendly Ice Melt
This is the ice melt for keeping your furry friends' paws safe. Clear, odorless and designed not to be tracked inside, it doesn't contain salt and is safe for sidewalks too. The pellets melt ice down to minus 15 degrees.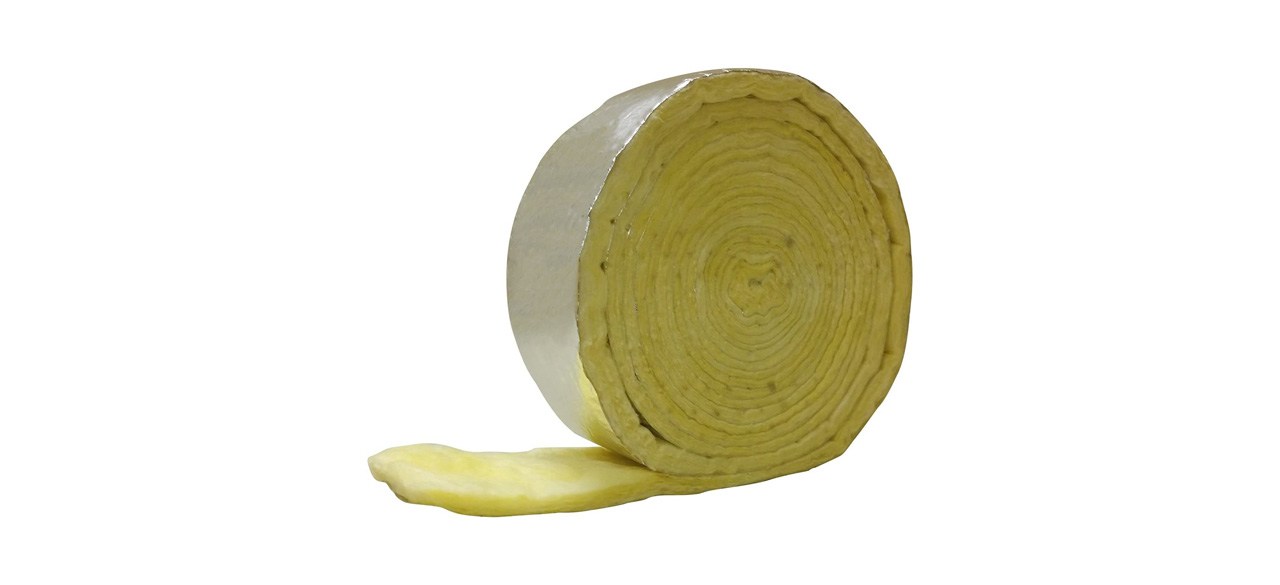 Thermwell Pipe Wrap Insulation
This foil-backed insulation prevents heat loss from your pipes during the coldest days. To apply, you simply unroll the insulation and wrap it around the pipes. The roll is 25 feet long.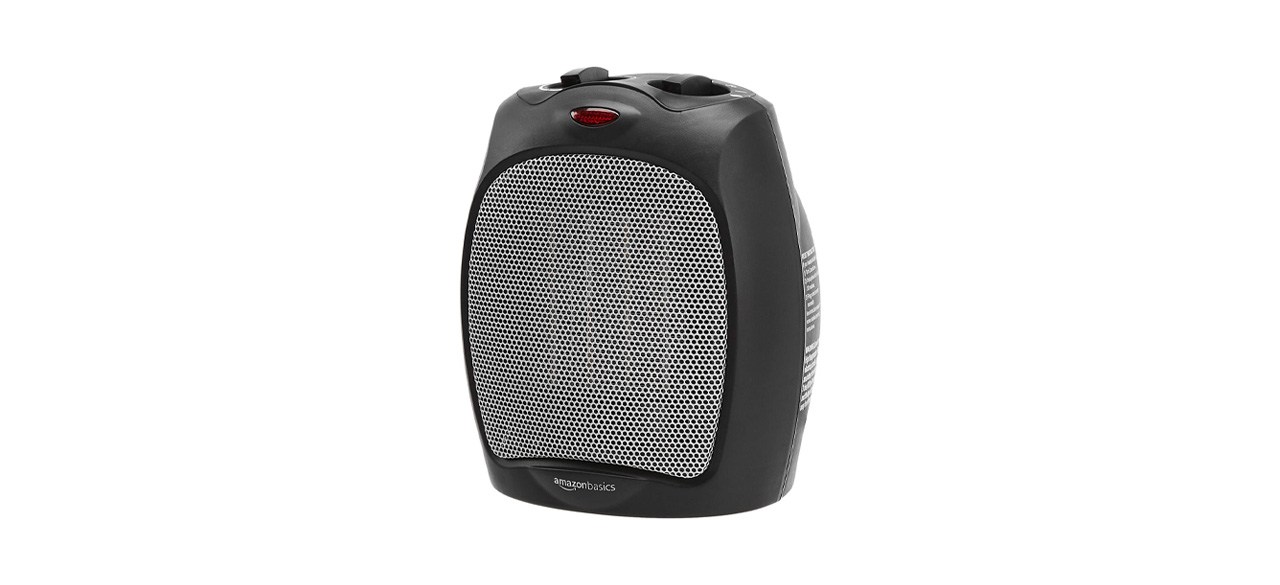 Amazon Basics Personal Space Heater
This ceramic heater has an adjustable thermostat and three fan-speed options. With an overheating shut-off and tip-over switch for protection, it's perfect for home offices, bedrooms or utility rooms.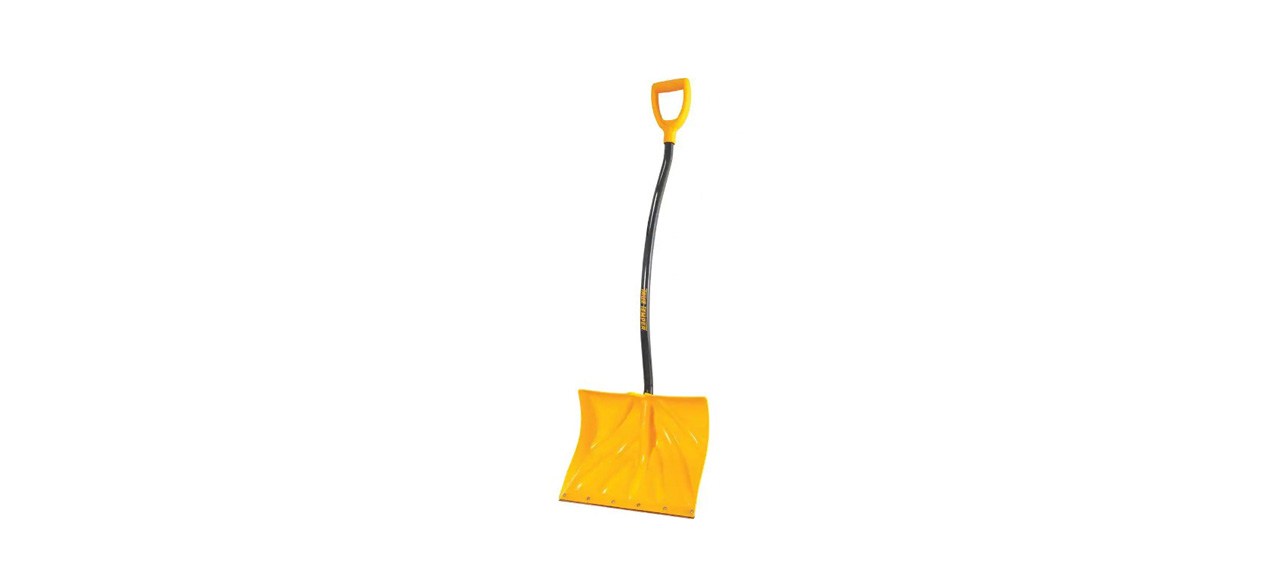 True Temper Ergonomic Mountain Mover Snow Shovel
This 18-inch-wide shovel pushes or shovels snow with a 37-inch ergonomic handle designed to lessen the strain on your back. It has a nylon wear strip on the blade and an oversized grip for comfort.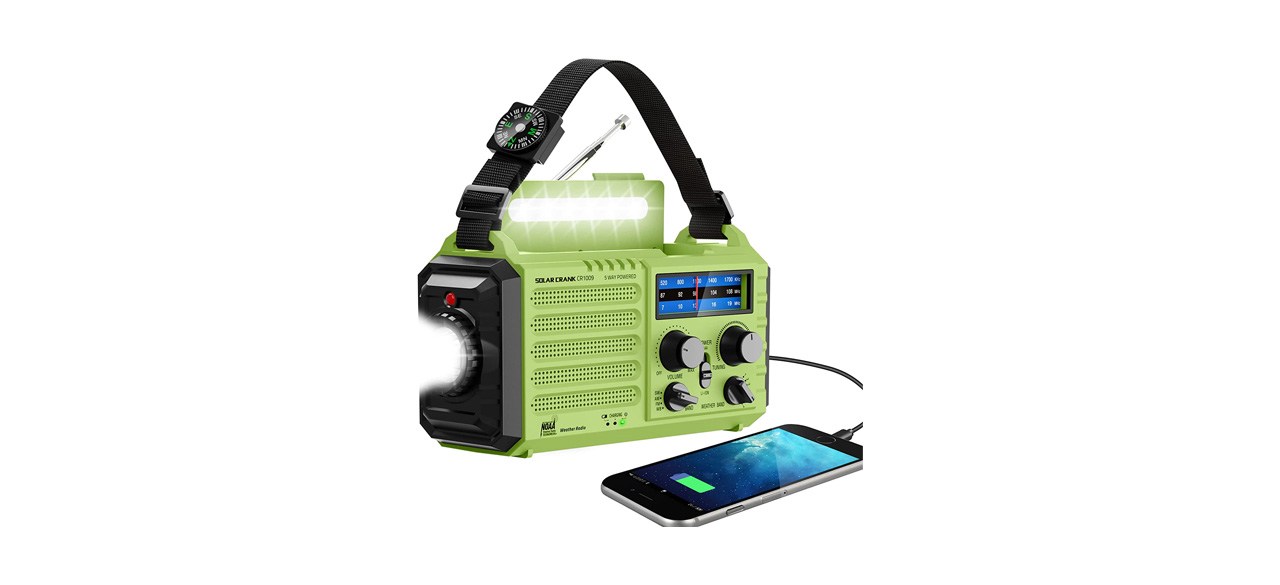 This National Oceanic and Atmospheric Administration weather radio has seven preset weather bands and a solar crank shortwave radio with a telescopic antenna. It has a rechargeable battery that lasts up to 13 hours.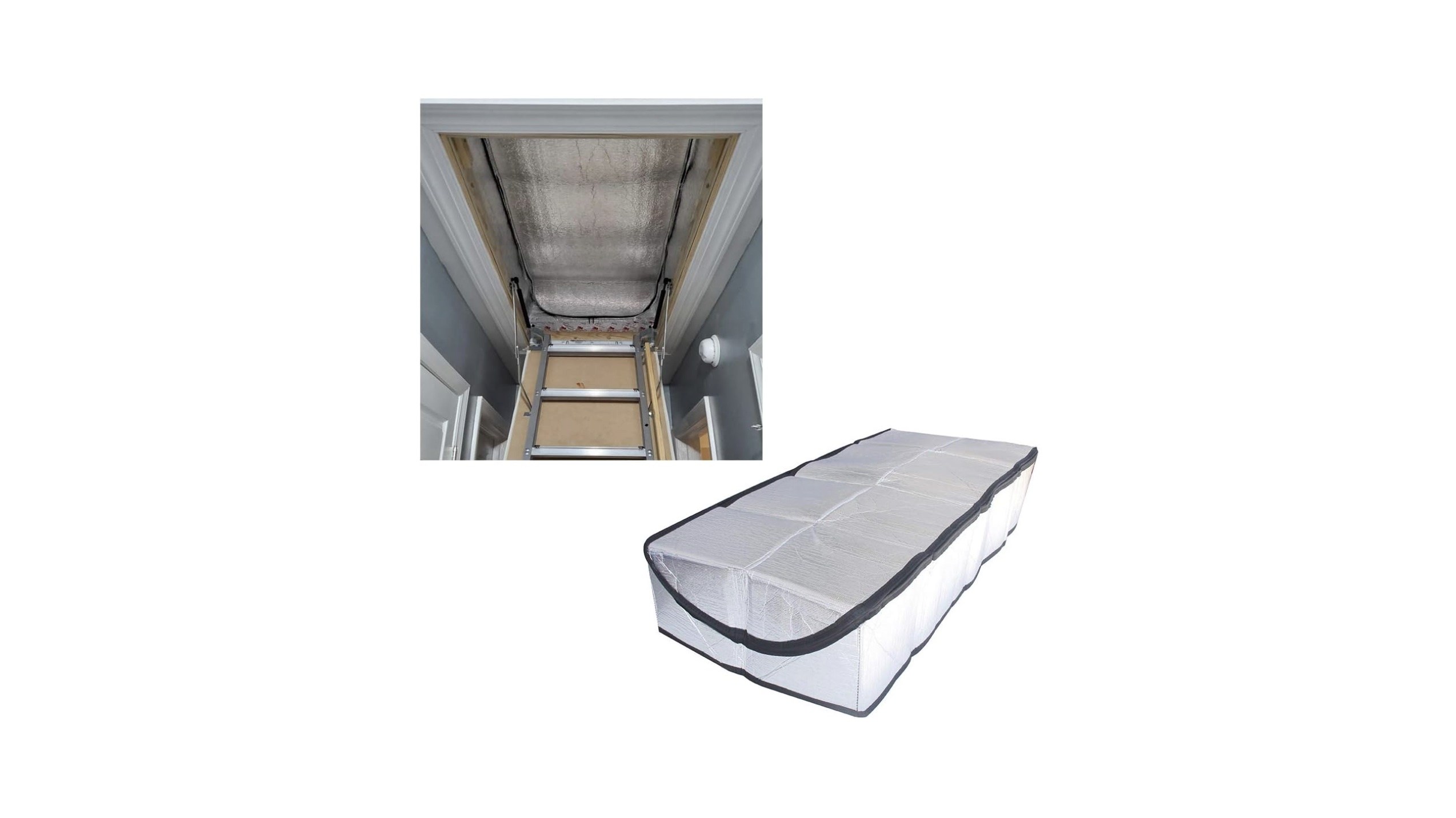 Dgsl Attic Stairway Insulation Cover
This attic insulation cover reflects 97% of radiant heat and prevents drafts to lower your energy bills. It measures 25 by 54 by 11 inches with easy zipper access. It also keeps dust and pollutants sealed off from your home.
Want to shop the best products at the best prices? Check out Daily Deals from BestReviews.
Sign up here to receive the BestReviews weekly newsletter for useful advice on new products and noteworthy deals.
Steve Ganger writes for BestReviews. BestReviews has helped millions of consumers simplify their purchasing decisions, saving them time and money.
Copyright 2023 BestReviews, a Nexstar company. All rights reserved.